•
•
•
•
•

Cradle to Grave 2020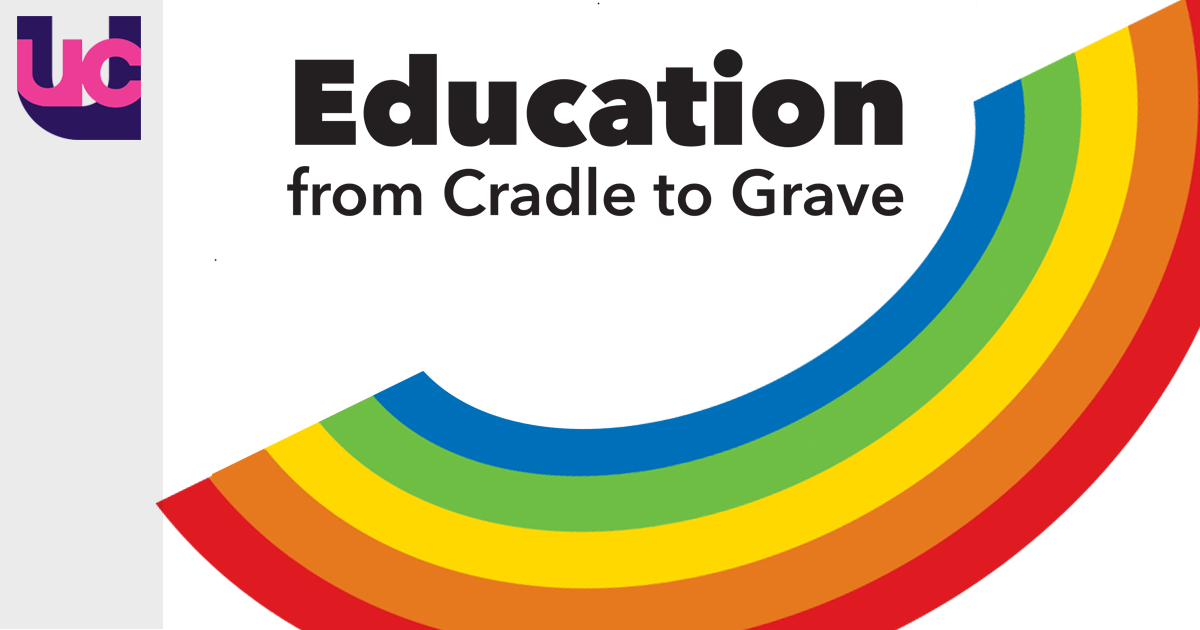 Cradle to Grave 2020
14 January 2020

Annual UCU Cradle to Grave conference at the TUC Congress Centre in London held on Saturday 8 February with the theme: 'climate change, power and society'.
Climate change, power and society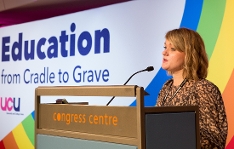 UCU general secretary Jo Grady Climate change was under the spotlight at UCU's annual Education from Cradle to Grave conference. UCU general secretary Jo Grady opened the day by paying tribute to UCU members for putting the climate crisis on last year's TUC conference agenda and the work of over 300 UCU green reps working locally to push institutions for action on the key issues.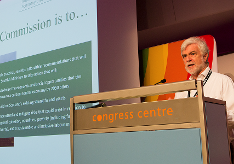 Professor Jim Skea Professor Jim Skea, Chair of Scotland's Just Transition Commission, headlined the morning session with an overview of the practical steps Scotland is taking to tackle climate change. A range of workshop sessions featured discussion on campaigning for a just transition, greening the curriculum and creating climate-friendly workplaces, with speakers including Josh Emden from the Environmental Justice Commission and Suzanne Jeffrey from the Trade Union Campaign Against Climate Change.
Alongside the Mayor for Brighton and Hove, Alexandra Phillips, newly-elected Sheffield Hallam MP Olivia Blake rounded off the day with the message that there is 'no social justice on a dying planet'. Both Olivia and Alex spoke passionately about the need for political change and a green new deal to underpin the climate transition, and identified the upcoming COP26 as an important moment for campaigning on the climate crisis.
Last updated: 15 January 2021