•
•

News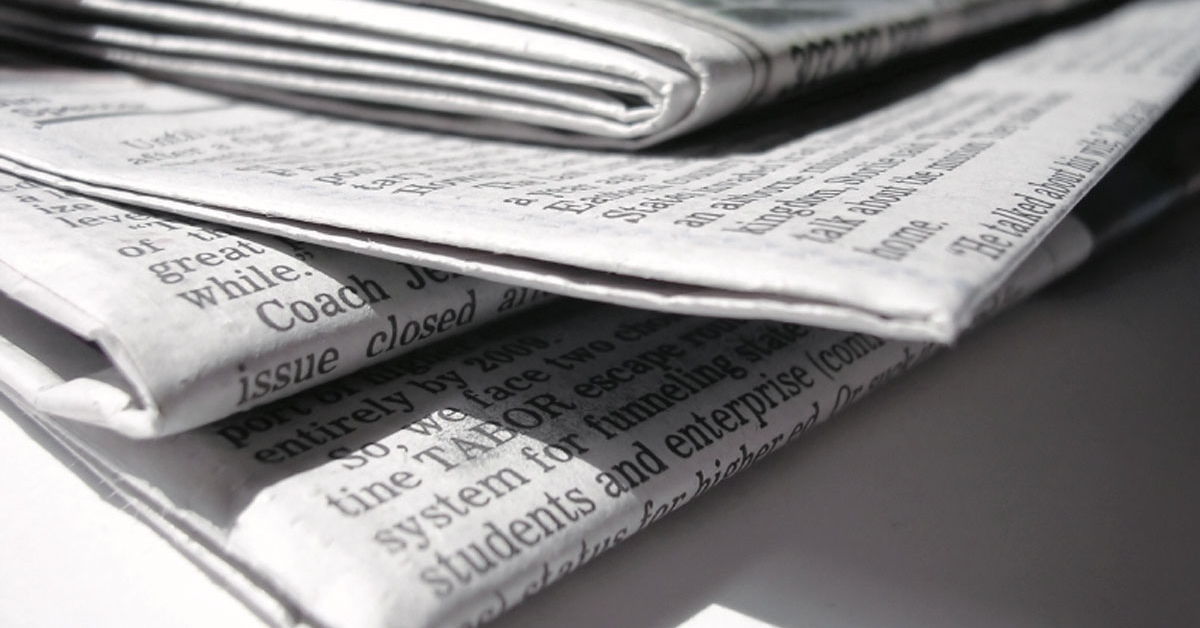 News
Leading news and reaction from UCU.
20 May 2022

A damning investigation into Covid-19 safety at Burnley College after the tragic death of teacher Donna Coleman found that 'health and safety laws...were broken'…

3 May 2022

UCU said Northampton University needs to address a toxic work culture that led to a staff member being bullied out of their job. The union was responding to an…

11 April 2022

Staff at thirty-six UK universities have voted in favour of strike action in a dispute over pay and working conditions which could see higher education hit by further…

11 April 2022

UCU has condemned the UK government over the removal of vital covid safety measures such as free testing in post-16 education and called on employers to 'step up'…

29 March 2022

UCU Scotland has called for the continuation of asymptomatic testing for Covid-19 and to ensure that we continue to have a test and protect system in place.

28 March 2022

University staff at 27 universities begin a five day walkout today over cuts to pensions and deteriorating pay and conditions.

25 March 2022

UCU warned of a staff exodus from UK universities after two thirds of university staff said they are considering leaving the sector within five years over cuts…

15 February 2022

Staff at Imperial College London sent a clear message that President Alice Gast and Muir Sanderson must go and that the college needs to implement a new governance…

3 February 2022

Responding to the full publication of the report into bullying at Imperial College London, UCU London Regional Official Barry Jones said: 'It is shameful that President…

21 January 2022

Staff at West London College have won improved pay and conditions after successful negotiations between management and UCU and Unison.