•
•

News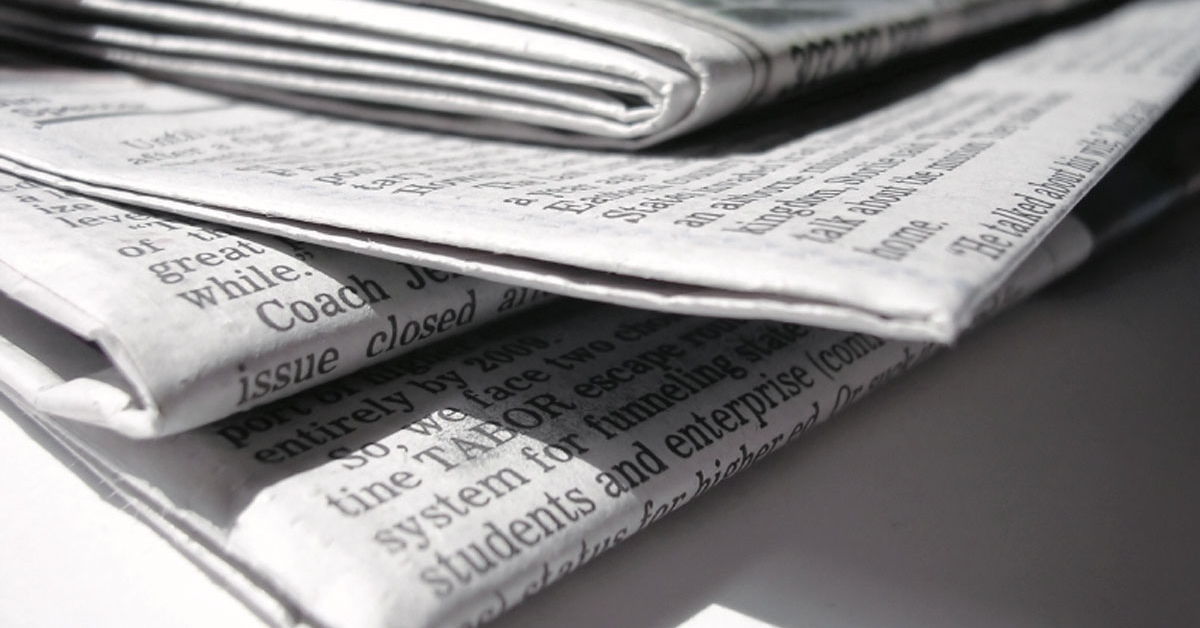 News
Leading news and reaction from UCU.
6 January 2021

UCU said that all students in post-16 education must be supported so they can learn remotely during the latest lockdown.

5 January 2021

UCU said it was a victory for the union that the government had finally listened to it after months of campaigning and moved learning online in colleges and universities.…

5 January 2021

UCU has today called for all vocational exams to be cancelled immediately alongside proposals not to go ahead with GCSEs and A levels. The call comes as the Westminster…

1 January 2021

30 December 2020

UCU today said that the government's plans for college and university students to resume in-person learning were "doomed to fail".

21 December 2020

UCU and Ruskin College confirm that the collective dispute between the union and College, which began in April 2019, is now ended.

17 December 2020

UCU accused the government of creating more chaos for college staff and students by waiting until the last minute before announcing changes to students' return…

16 December 2020

UCU said there is still a lot work to do close the inequalities in the university admissions system, and that more funding is needed to address student mental health…

15 December 2020

UCU members at Imperial College have today called for the resignation of the president, Alice Gast and chief financial officer (CFO), Muir Sanderson who this week…

4 December 2020

UCU said Macclesfield College was at risk of unfair dismissal claims if it did not reinstate staff it sacked without notice.