•
•
•

TPS latest
PLEASE NOTE: Some law firms are touting for business among public sector pension scheme members, including TPS, relating to the recent discrimination cases. Members are advised that they cannot win any cash, only a promise to get put into the best pension scheme, which is what they already have.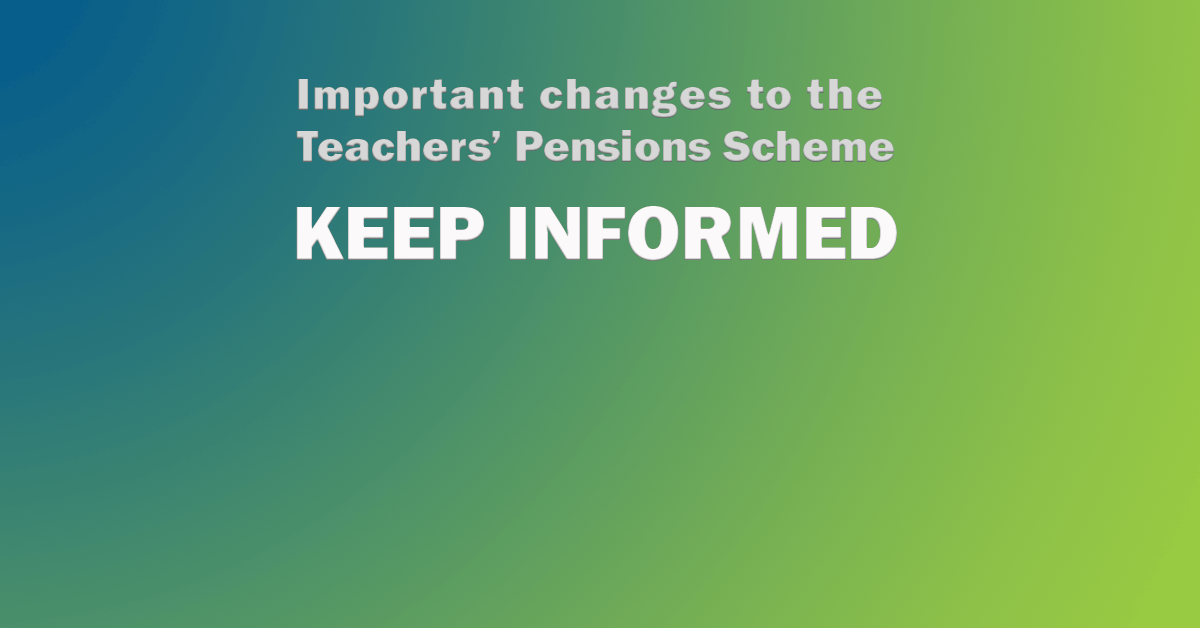 Teachers' Pension Scheme
Latest information on the Teachers' Pension Scheme.
The Teachers' Pensions Scheme (TPS) no longer sends annual benefit statements, so make sure that you have signed up to 'My Pension Online' to check your statement.
15 November 2018

With TPS changes potentially costing colleges and universities nearly £300 million in additional costs, UCU has called on the government to confirm that they will…

1 April 2015

Changes to the Teachers' Pensions Regulations which came into force during 2015. Teachers Pensions Scheme 2015 onwards On 1 April 2015 the scheme changed for many…