•
•
•

Young members in UCU
Postgraduates who teach - our campaign for a fair deal

As the union for postgraduate students employed to teach we are campaigning to ensure all staff get a proper rate for the job and a decent employment contract. To help us build a full picture of the pay and contracts being used by universities please fill in this short survey.
Young members in UCU
Welcome to our 'one stop shop' for young members who want to get more active in the union and also to provide members at the start of their careers with useful professional support and career development resources.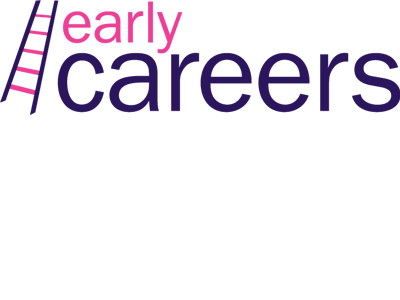 The best start to your career in education:

UCU provides a range of professional development resources designed for younger members including our early careers guide for new staff which explains what to expect when you start work, how to get the most out of your career and what to do if things go wrong. We also campaign for better access to training, professional development and support for new staff in colleges and universities using tools such as the UCU early careers charter.

Your union - make a difference with UCU:

It's a really healthy sign that UCU has a growing membership of younger people with membership among this group now growing faster than any other. However we still need more young members to get active. The best way to get involved is through your branch. A local committee will always welcome offers of help. You can also join our early careers network and receive a monthly bulletin with news, events and new resources for members at the start of their career in further or higher education (contact Ed Bailey to register). We have a range of recruitment and information materials aimed at younger FE and HE staff here.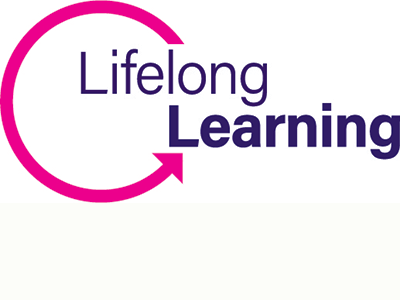 UCU Learning for Life CPD support
We are pleased to offer a range of personal and professional development resources that will provide practical help throughout the course of your career.
Bringing together material from a variety of education specialists, including experienced FE and HE practitioners, as well as contributions from UCU members working in the field, we aim to help you develop excellence and confidence in teaching, learning and professional practice.
You will find advice and information to develop your skills through our CPD courses, and free downloadable guides on our Learning for Life website.
Resources

Academic freedom – a guide for early careers staff [203kb]

Early careers survey: the key issues facing UCU members at the start of their careers, Apr 09 [54kb]

UCU early careers - join UCU leaflet [304kb]

UCU Early Careers Charter [237kb]

'Know Your Rights' card for staff on casual contracts [41kb]

UCU researchers' survival guide [304kb]

'There's strength in numbers' recruitment poster [129kb]

'Join UCU now' academic-related staff recruitment poster [100kb]

'Help' recruitment poster [60kb]

'Join your union' academic-related staff recruitment poster [106kb]

Factsheet 1 – trade unions [35kb]

Factsheet 2 – pensions [38kb]

Leaflet to recruit researchers [41kb]

Leaflet to recruit hourly-paid staff [41kb]

Learning for LIfe: CPD flyer [153kb]
---
Last updated: 12 September 2018