•
•
•

PGRs as staff, not students
PGRs as staff, not students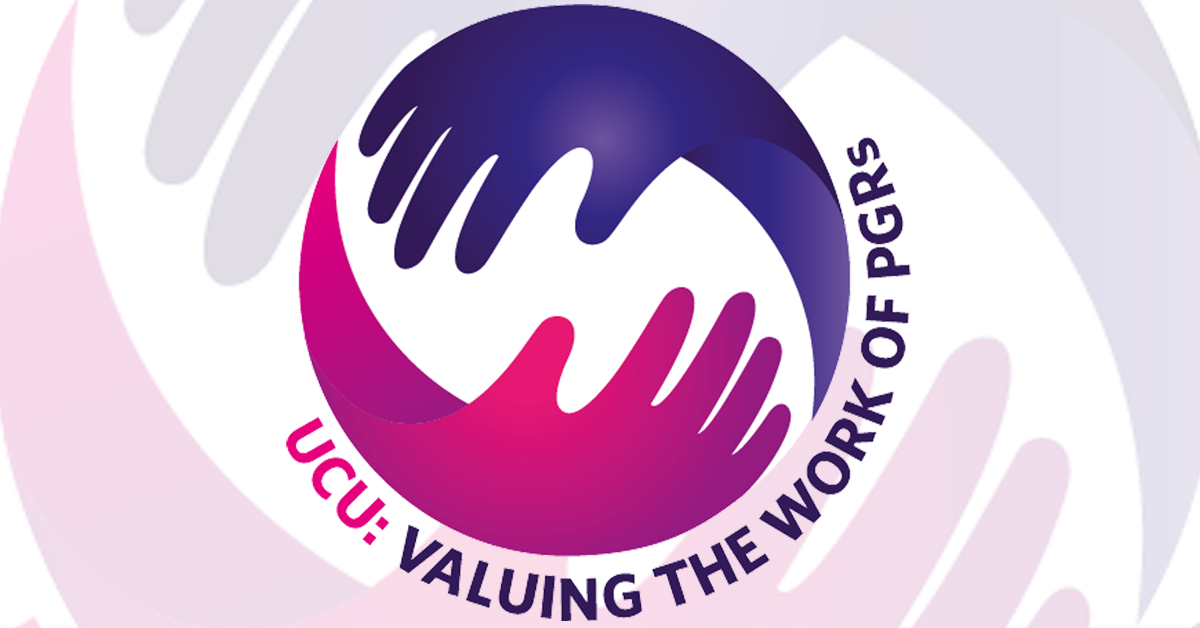 PGRs as staff, not students
8 June 2022

UCU has adopted a policy to campaign for postgraduate researchers (PGRs) to be recognised as members of staff.
We held a launch event for the campaign in November 2020 which set out the aims of the campaign and talked to our sister union SULF who are based in Sweden and were successful in campaigning for PGRs to be treated as employees. You can re-watch the event below.
Manifesto
Following the launch, we worked with PGR members on the next stages of the campaign which led to the development of our PGR manifesto -

you can read the manifesto here [765kb]. The manifesto is a stepping stone in the campaign and offers branches and activists a bargaining tool in the fight for better terms and conditions for PGRs. We hope that enlightened employers will sign up to this policy statement and work with their PGR community and UCU branches to implement the principles set out in the manifesto. Further, we hope they will work and campaign with us, to make 'PGRs as staff' a reality.
We are currently exploring the full impact of our demands for staff status and reaching out to research funders to discuss the aims of our campaign.
Guidance on HE national disputes and industrial action
We have produced guidance for postgraduate researchers on how to support and take part in HE national disputes and industrial action:

you can read the guide here [202kb].
Latest campaign news
Last updated: 14 November 2023