•
•
•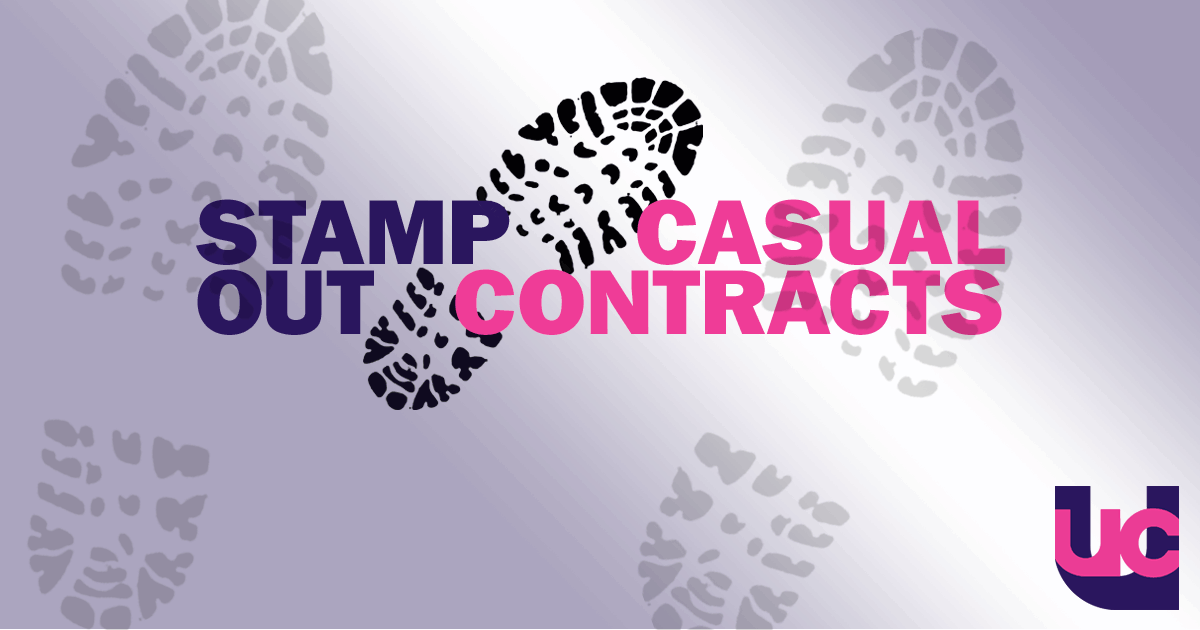 UCU and University of Sheffield reach casual teaching agreement
29 October 2019
| last updated: 31 October 2019
Negotiations between the University of Sheffield and Sheffield UCU have led to the university agreeing a revised position on the use of casual engagements for those undertaking teaching. This means all regular scheduled teaching will now be undertaken by staff on an employment contract. This will become the default position across the university.
This signals positive progress on a matter of great importance to both UCU and the university. Both parties share a joint aim of ensuring that those who work with and for the university are treated fairly and with respect, as well as making sure students benefit from an excellent education and experience.
UCU and the university have also committed to further joint working to address other issues in relation to the casual workforce at Sheffield.