•
•
•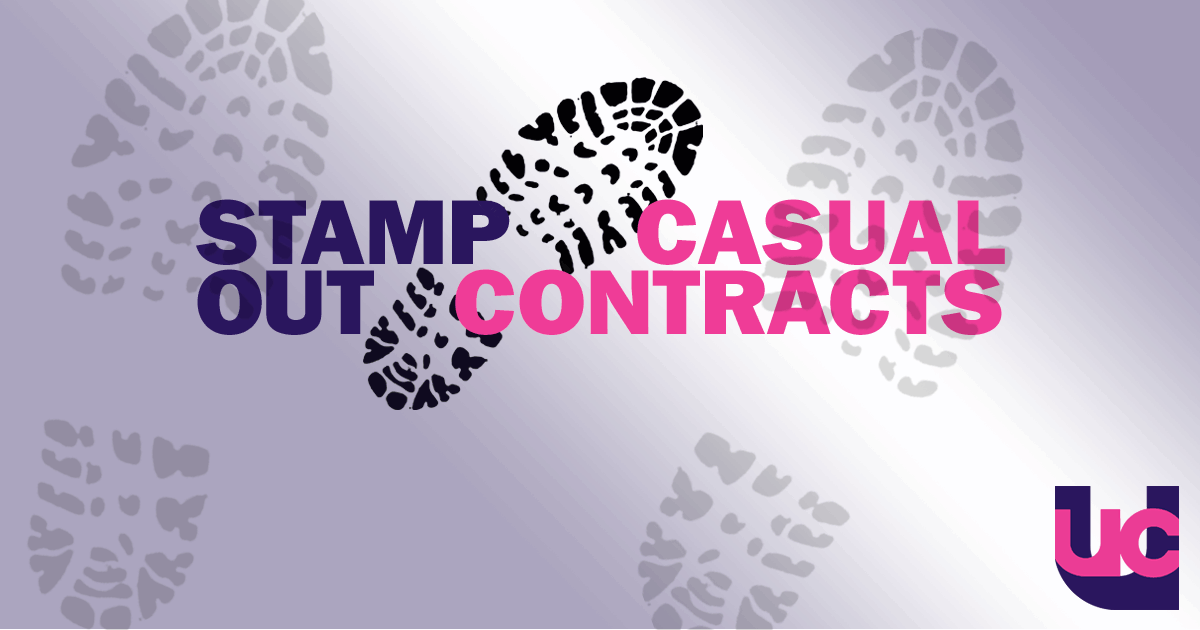 Fear of 'reputational damage' prompts secret meetings of university heads
3 March 2020
Leaked minutes of a virtual meeting of Russell Group universities said the group needed to 'show leadership' to 'avoid further reputational damage'.
Casual contracts are affecting the physical and mental health of staff, and having a negative impact on students' learning, according to a secret report from the group. The report warned that politicians and others are starting to express concerns about the casualisation of university teaching and research, as well as a lack of support for staff.
UCU said the document showed again how divided universities are over the issues at the heart of strikes currently affecting 74 UK universities, and urged all university heads to speak out and talk seriously about how to resolve the disputes.