•
•
•
•
•

Education provision during Covid-19 lockdown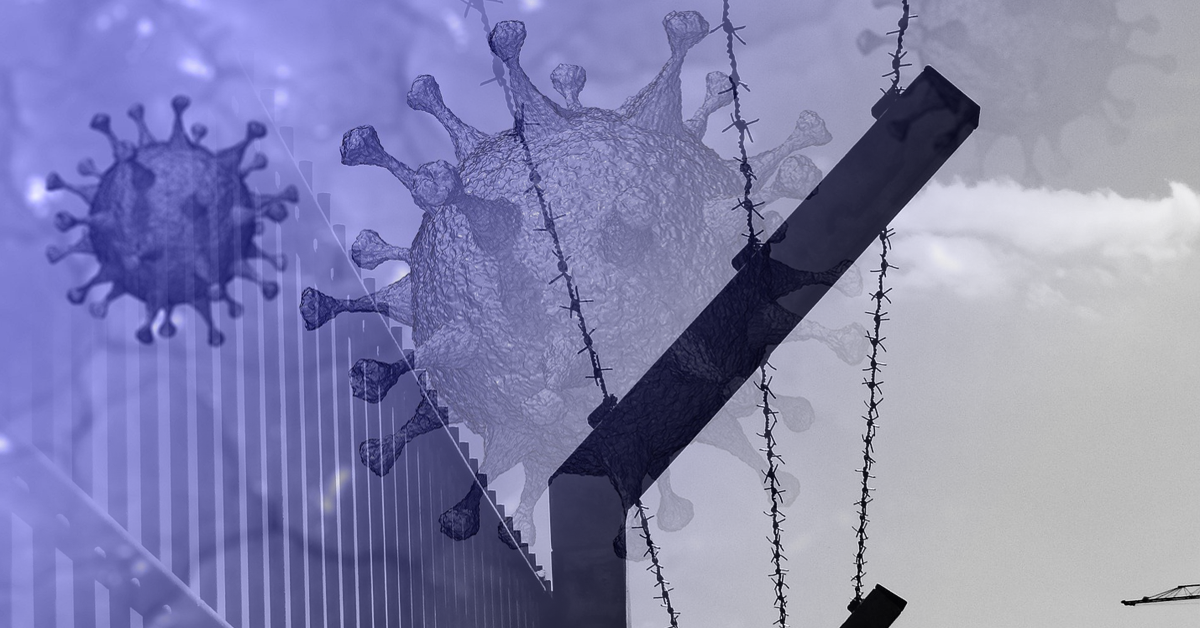 Education provision during Covid-19 lockdown
25 March 2020

As the recognised trade union for prison educators, UCU has written to your employer and HMPPS on several occasions seeking urgent discussions as to how prison education may be delivered during the current Covid-19 crisis. We believe that employers should reach agreement with us on any terms.

Whilst we are relieved that the decision has now been taken by HMPPS to move to an 'exceptional delivery model' (lockdown), and many of you have been told to work from home for the next 3 weeks at least, we are deeply concerned to hear reports from members that despite this development, some governors are still expecting an education provision to continue with skeleton staffing.

UCU believes this to be wholly unnecessary and places you and your families at heightened risk because you are expected to use public transport, enter prison establishments which are struggling to cope with providing basic handwashing facilities and potentially coming into contact with a whole range of people contrary to government advice on social distancing.

Our position is that the safest way to continue with provision is to prepare learning packs FROM HOME which can then be sent in to prison sites via email. If necessary, we believe that employers can courier in learning packs to prison sites once they have been printed from a much safer environment. UCU is urgently seeking an agreed framework with your employers by which this work can be done safely. This would include any advice or policy on working from home safely and the employer monitoring any working from home.

Attendance on site

If you are asked by your employer to attend site we are advising members to send the model letter to your line manager asking them to negotiate with your trade union a framework by which work on site can continue in light of the current government advice. In the event they insist on attendance we are asking them to provide the exceptional circumstances for this request and provide the necessary risk assessments and safe systems of work.

Our view is that on site attendance should only be in exceptional circumstances and only if a member of staff has volunteered to so attend.

In all cases, any work that is suggested to be carried out needs to be fully risk assessed and a safe system of work provided and approved by UCU's health and safety officers.

We have also called for the employers to offer a reward package to any volunteer in line with those agreements reached by the POA and NTUS.

Under no circumstances should members be expected to deliver learning packs to wings as these have been classed as 'households' by HMPPS and therefore to visit the wings is contrary to the latest government advice. It is also completely unnecessary as other means of delivery are readily available.

We have called on the employers to be reasonable and to work with us to ensure that you stay safe by staying at home.

However, if you are at work and are put in a position which you reasonably believe will place you in 'serious and imminent' danger you can take steps to protect yourself, including removing yourself from the unsafe situation. If you do this, you should as soon as possible after the incident inform your employer in writing for the reasons for your action and copy in your UCU rep.

UCU cannot lawfully advise members to withdraw their labour without conducting a ballot of the affected membership.

However, in the immediate and urgent short-term, UCU can advise you when the law allows you to withdraw because of serious risk. Legally speaking you must meet these three tests:
are the circumstances of danger such that you reasonably believe them to be serious and imminent?
have you taken or do you propose to take appropriate steps to protect yourself or other people from the danger?
have you taken steps to communicate these circumstances to your employer by appropriate means explaining that you believe you are being put in serious and imminent danger as per the management of Health & Safety at Work Regulations 1999?
UCU has also written to the employers explaining our position and requesting an urgent meeting to discuss the above. As ever we will keep you informed of any developments. In the meantime if you require advice or support on any draft letters please contact your branch representatives or regional office.

In solidarity

Marianne Quick
UCU bargaining and negotiations official
Last updated: 25 March 2020