•
•
•
•
•

UCU warns of Covid safety issues and lack of technology in prisons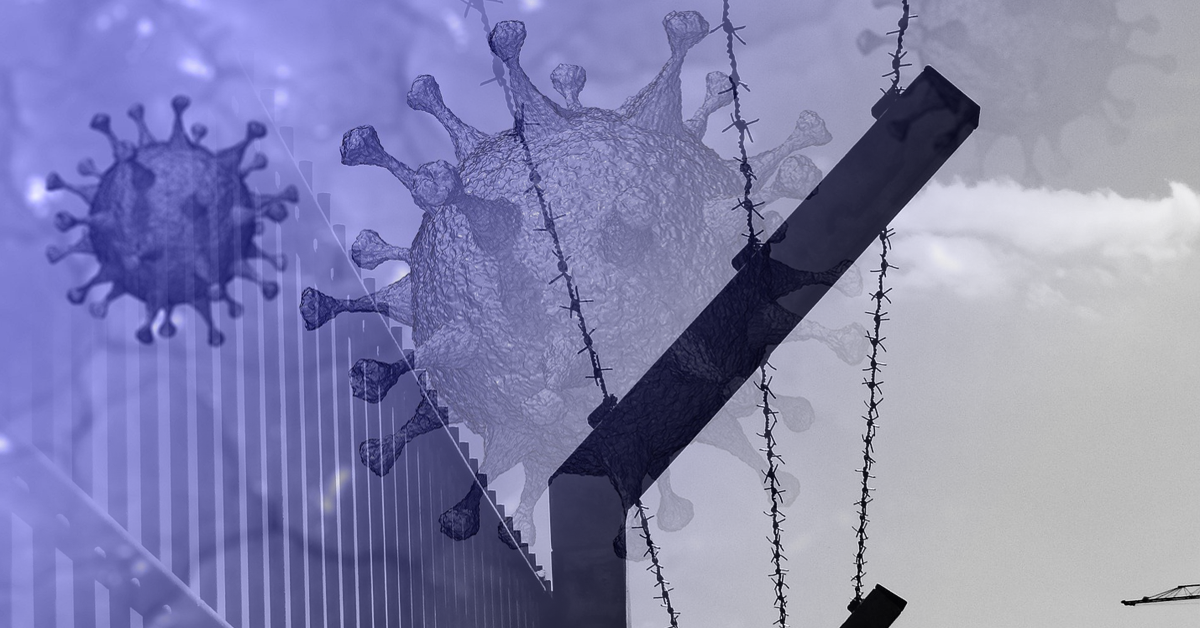 UCU warns of Covid safety issues and lack of technology in prisons
24 November 2020

Nearly half of prison education staff don't feel safe at work according to responses to a UCU survey published today.
The survey of prison education staff found over a third (37%) of respondents reported no regular cleaning on site, 15% said they had been asked to undertake cleaning themselves. Almost half (45%) said they did not feel safe on site.
Reasons given included not enough cleaning, poor social distancing, too many people on site, lack of risk assessments, and a desire by the prison and providers to return to business as usual.
More than four in 10 (44%) of respondents working in 66 sites reported that social distancing was not regularly taking place within the prison education department. Almost two thirds (64%) of respondents working across 77 sites also reported inconsistent social distancing elsewhere on the prison site.
There is increasing pressure to give prisoners meaningful activity because of continuing prison restrictions, including around in-person teaching. Numbers of Covid-19 cases in prisons are rapidly increasing and UCU is concerned about any moves at this time to increase the use of in-person teaching.
Educators are struggling to access and communicate with locked down prisoners to adequately deliver teaching remotely. According to the survey, fewer than one in five members had access to any in-cell technology to deliver learning. More than half of members (56%) had no access to learners (via a phone or another means). Even among those who did have access to learners this was often a phone shared with other departments or not directly to the learners themselves.
Unsurprisingly, in prisons where educators do have access to their learners via in cell technology or telephones, staff have been able to continue to deliver education safely.
UCU said more must to done to invest in infrastructure around technology and telephony in prisons, especially in youth custody and women's estate, so that education staff can continue to deliver learning remotely and keep themselves and prisoners safe. The current pandemic has highlighted the lack of equal access and fundamental infrastructure failures relating to access to digital technology in order to be able to properly deliver online learning during lockdown, with the majority of prisoners not having adequate access to teachers.
UCU general secretary Jo Grady said: 'These findings show that many of our members do not feel safe and more needs to be done if staff and learners are going to be protected from the virus. There needs to be rapid investment at the very least in basic resources such as telephones if learners in prison are to safely access learning opportunities and our members' safety is to be protected during the on-going Covid-crisis.
'Longer term the government has to invest properly in prison education to allow learners, especially those in youth custody and the women's estate, access to virtual learning platforms using in-cell technology. However, any moves to increase the use of in-cell technology, must be guided by the principle of maximizing public benefit not private profit and not seen as a wholesale replacement of in person teaching provision. '
Last updated: 24 November 2020