•
•
•
•
•

Latest exceptional delivery models advice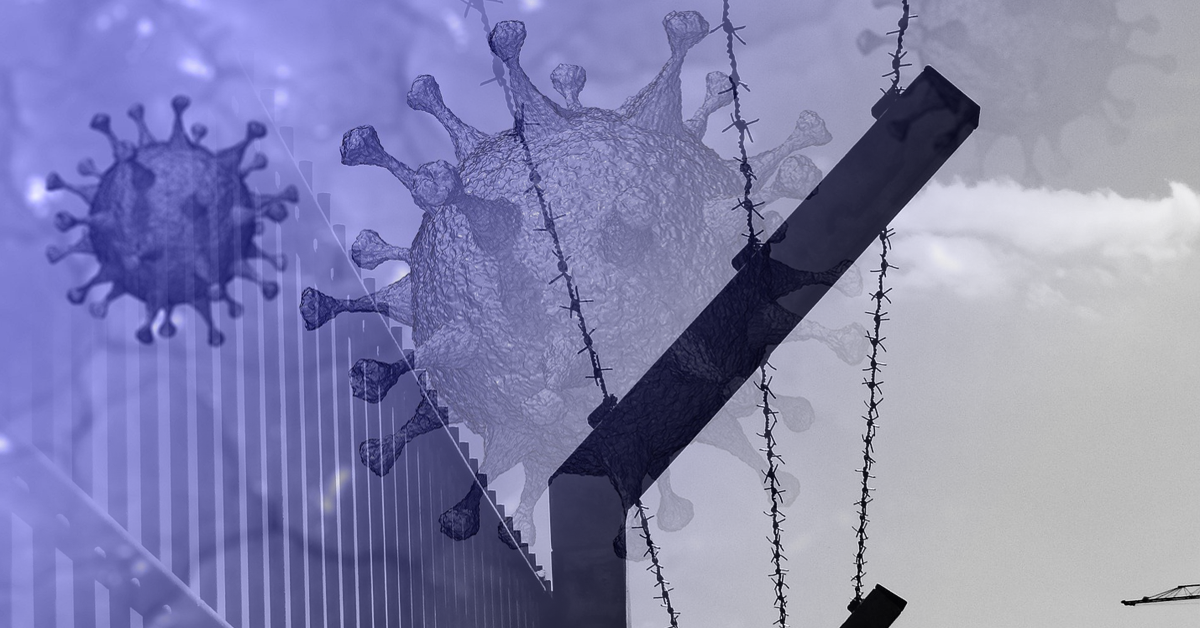 Latest exceptional delivery models advice
2 December 2020

Prisons are required to develop local regime recovery management plans (RRMPs) based on a suite of national guidance documents called exceptional delivery models (EDMs). Establishments are being provided with high level guidance outlining the parameters they must work within but have autonomy to build their own bespoke plans based on what works locally. Establishments will submit their RRMP together with a readiness assessment to their respective prison group director (PGD).
The revised EDM outline what activity will be permitted at level 3 (restrict) moving towards level 2 (reduce) but are summarised below.
There has been a revision to EDM stage 3 to include the following activities:
in cell learning is in place. Suppliers deliver and pick up in cell materials that are of good quality and designed to meet learner need
learners are enrolled
delivery plans (DPs) have been agreed locally between education providers and HMPPS which include a full curriculum offer
one-to-one learning is delivered in a Covid-19 secure way
some limited group learning is delivered in a manner that reflects safe systems of work
priority workshops are open if agreed locally, such as industrial cleaning.
There has been a revision to EDM stage 2 to include the following activities:
suppliers provide services in line with delivery plans agreed for stage 2
one-to-one and group based learning methods are used more frequently at this level and form the majority of education delivery. They are delivered in a Covid-19 secure way. In cell learning supplements this.
Members are encouraged to follow the safety guidelines that are set out here in our UCU 'stay safe on site' posters which covers all of the activities listed above.
The EDM is a guide on the high-level principles that must be incorporated into a local plan for each element of regime delivery. It is essential that the plan for reinstating an element of regime does more than simply reintroduce the local procedures that pre-dated Covid-19 measures. Each local plan must incorporate social distancing and cohorting measures, medical considerations PPE requirements and regular hand washing as well as security and safety considerations.
Each establishment must create a plan for every element of regime including education. Establishments have local autonomy to design the contents of each plan or procedure they produce from the EDMs but the RRP they complete summarising their local recovery proposal will be based on a template provided.
The EDM sets out mandatory actions that need to be carried out on site by the governor to ensure that the activities listed under each EDM Level can be carried out safely.
UCU reps are actioned to:
review all local site risk assessments using this checklist and pay particular attention to section 4.1 of the EDM plan as it refers to engagement with local stakeholders (page 12) adult EDM (and page 11 YCS) as follows:
4.1 Although all revisions to the arrangements for Education will be subject to consultation with recognised Trades Unions as part of the Establishment Regime Management Plan, a local internal stakeholder engagement plan must be developed to assist in consulting and communicating any revised working arrangements (including infection control measures) with: - PEF, DPS, IAG and Library and Prison Staff - Shannon Trust - Learners - Activities hub - OMiC Team - Workshop Teams
identify and liaise with local HMPPS health and safety teams who are carrying out on site weekly assurance visits. UCU reps are encouraged to raise any issues directly with those teams. This is an approach that has been supported by the director of health and safety for HMPPS in helping to address any issues locally. Contact information for local teams should be prominently displayed on site. Please contact Marianne Quick if you need help identifying a local health and safety contact if necessary
Download and display UCU's Stay Safe on Site posters in education departments.
Last updated: 7 December 2020