•
•
•
•
•

Update on the current situation across our prison branches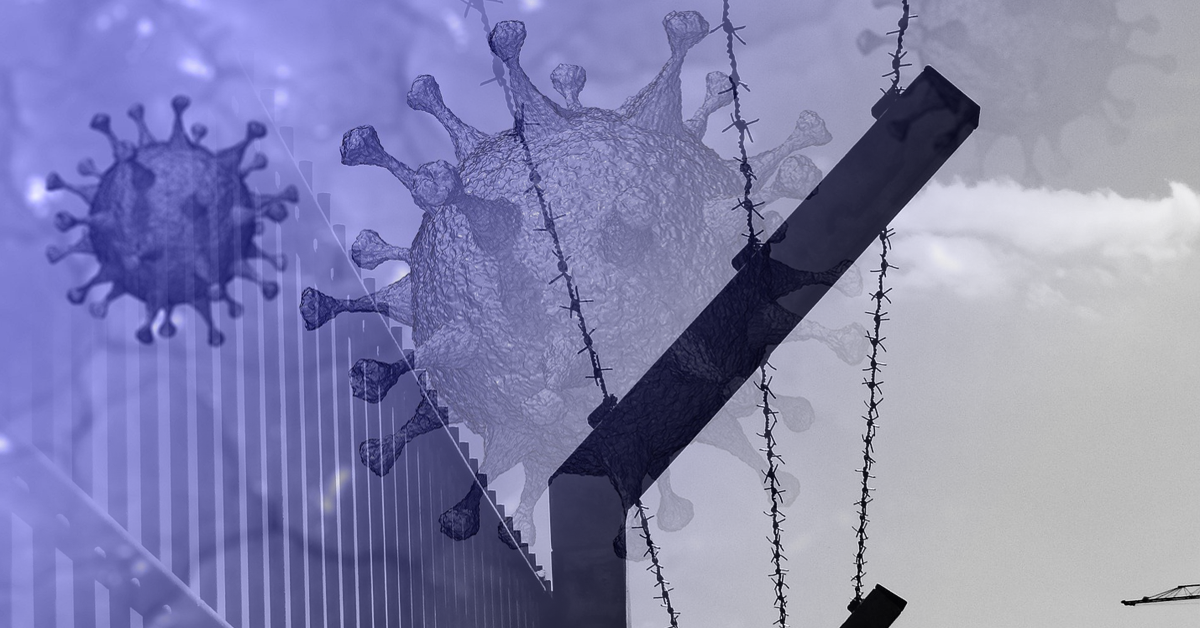 Update on the current situation across our prison branches
12 March 2021

The latest Gold Command briefing was issued last week and has been e-mailed directly to members. Please speak to your branch reps if you have not received a copy.
It is expected that progression will be gradual, and that it will be some time before large numbers of establishments are in a position to progress due to ongoing Covid-19 risks and staffing pressures. Indeed there are only a small number of open prisons that have been given permission to progress to L3. The majority of establishments remain at Level 4 but will be able to progress when the time is right, and the Covid-19 risk is locally controlled.
Establishments can not automatically progress to Stage 3 - establishments must continue to deliver Stage 4 regimes until they are given approval to progress to Stage 3.
UCU has asked PEF employers* to ensure that there is sufficient notice (we believe at least two weeks) provided to education staff in advance of any expansion to education activity as a result of any regime progression.
We believe that any progression should be proceeded by: revision of risk assessments and safe system of work in consultation with the union and the continuation of bubble rotas, limited numbers of staff on site to adhere to social distancing controls, adequate ventilation and cleaning control measures etc. The risk assessments should be both task and individual area specific; eg, teaching/facilitating on wings should be an additional risk assessment to just delivering or collecting packs from the wing. It may also require, for where there is work being carried out on multiple wings, separate risk assessment for each wing to reflect potentially different room layouts/different areas of delivery, etc.
UCU also notes that the Gold Command briefing sets out some specific requirements for the progression to L3 for education in particular namely:
'Small group working needs to be risk assessed locally and should only be done with the same residents from the same cohort and the same staff (i.e. they must be from the same unit/wing and not from different areas of the establishment)'
'Existing risk assessments must be abided by and shared with affected unions'.
Youth estate
In YCS establishments, face-to-face education and interventions can continue to be delivered to small groups, with the additional option of mixing groups together in order to maximise delivery, and to tailor it to best meet the specific needs of all children. The mixing of groups will only occur if an establishment's governor/director and key stakeholders are satisfied that local circumstances and risks can be effectively managed.
We have received reports that some education departments have required all staff back on site this week with a view that education will recommence in earnest after Easter. We are also aware that staff are being asked to deliver 1:1s and small group work on multiple wings. We believe that this is in contravention to the Gold Command Briefing (first bullet point above).
If you are aware of this happening on your site, please escalate to branch officers.
UCU has asked employers** to meet with UCU in the coming weeks to discuss remobilisation plans including phased returns and refresher training for example, to ensure that staff have as safe a return to more normal levels of education delivery as possible.
As a reminder, UCU's guidance to what controls should be included in risk assessments is here.
The guide on near miss reporting can be found here
This action note gathers together information on the emerging risk factors to support branches in updating risk assessments.
Marianne Quick
Bargaining & negotiations official
*due to the on-going trade dispute these discussions have not yet taken place with NOVUS
**A separate briefing note is being prepared for Novus UCU reps which will follow in due course.
Last updated: 12 March 2021