•
•
•
•
•

Novus dispute update: Acas talks and strike action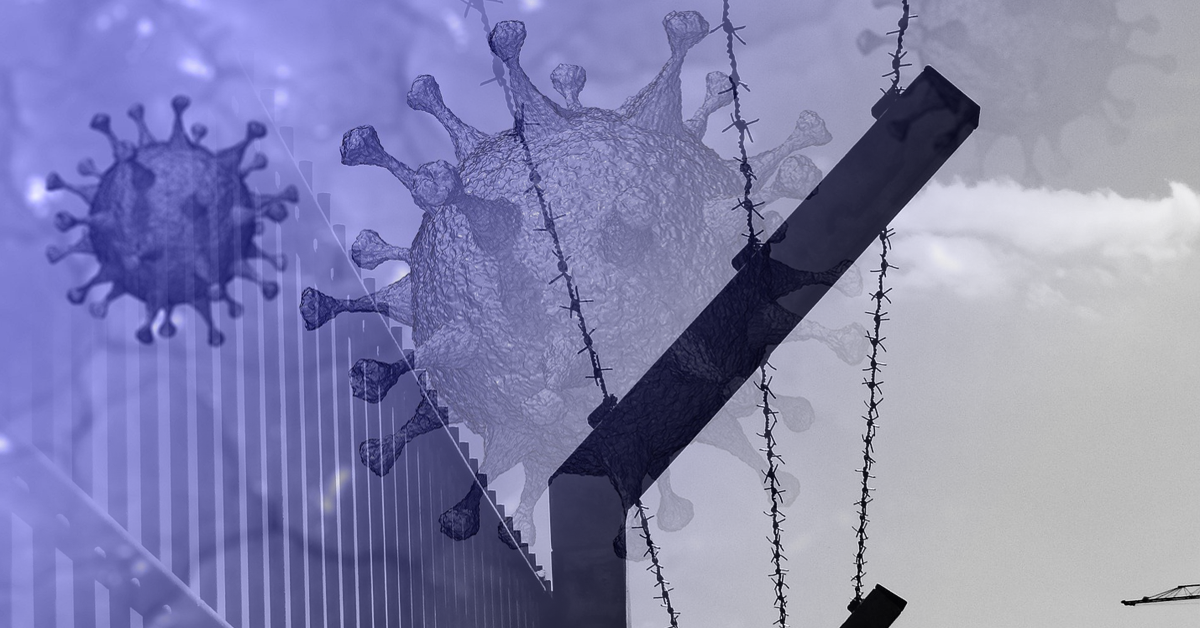 Novus dispute update: Acas talks and strike action
10 May 2021

UCU branch officers and national officials today (7 May) held talks with Novus management facilitated by the chief conciliator of Acas. This meeting has been long awaited following a number of requests from UCU to resolve this dispute and avoid members having to take strike action.
UCU made explicitly clear what reasonable steps were required to resolve this dispute in advance of the Acas talks and reiterated to the conciliators what was required. UCU representatives spent a substantial amount of time in a break-out room through the course of the day, awaiting a response from the employer representatives. However, Novus representatives attended ACAS talks today seemingly without the authority or willingness to resolve those issues.
UCU now questions how genuine Novus was in terms of meeting with us under the auspices of Acas. The only confirmation that we received today was that they are continuing an investigation. The employer has indicated that they are not in a position to give UCU the assurances they are seeking until that investigation is concluded. As part of the Acas talks, we requested sight of the terms of reference to the investigation, including details of who is carrying out the investigation and into whom. Novus representatives were unable to provide that information.
Yet again it would appear that Novus are testing the resolve of our members - we can find no other explanation to account for their lack of engagement in this process which we have entered into in good faith. Not only have Novus today wasted the time of UCU but they have also wasted the time of Acas.
We remain willing to meet with the employer via ACAS and have agreed to do so again on Monday afternoon.
Next steps
The lack of progress today, leaves us with no choice but to continue with strike action on Tuesday 11 and Wednesday 12 May.
Fighting Fund strike pay
UCU's national officers have agreed that your dispute with NOVUS is one of national significance and therefore all UCU members taking strike action will be entitled to strike pay from UCU of up to £50 per day from day one and details on how to claim this will follow.
Pre-strike rally - Monday 10 May 6.30pm Zoom
The UCU branch committee have therefore called a pre-strike rally meeting at 6.30pm on Monday 10 May via Zoom. Confirmed speakers include Jo Grady, UCU general secretary and Mark Fairhurst, chair of the POA.
Please register your attendance by responding to this e-mail by 4.00pm on 10 May, so that UCU can ensure the integrity and security of that meeting so that members can air their views safely.
UCU NOVUS Branch Negotiators
Last updated: 17 August 2021