•
•
•
•
•

Seven in 10 teachers set to leave prison education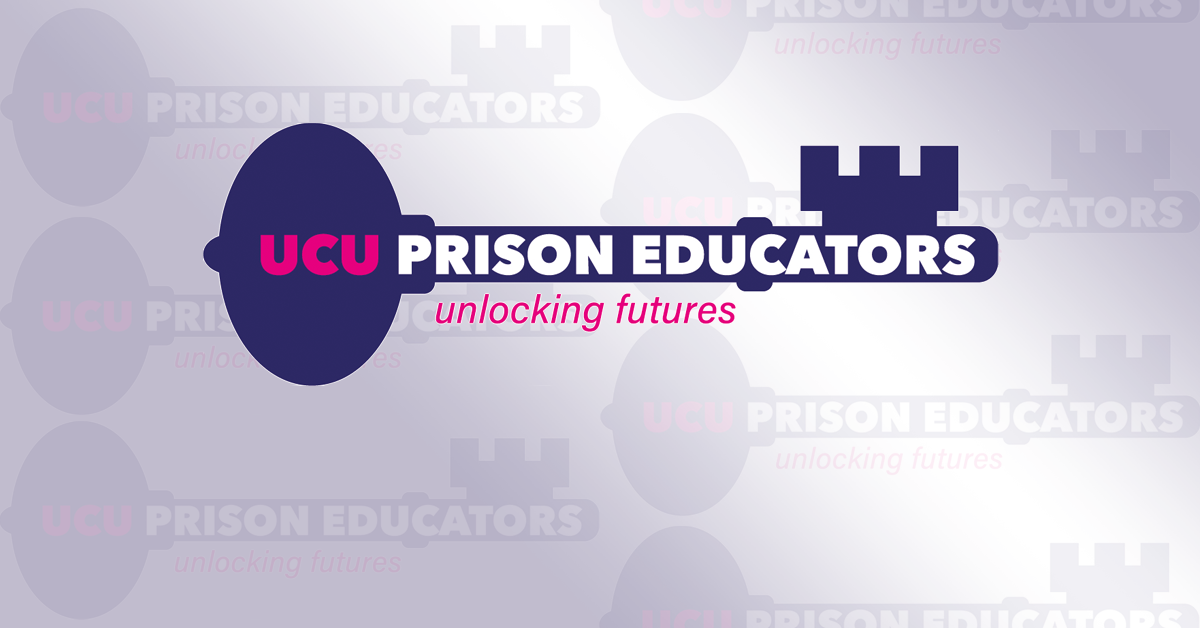 Seven in 10 teachers set to leave prison education
13 August 2021

A new report 'Hidden voices', by UCU and the Prisoner Learning Alliance (PLA) has drawn attention to failings in prison education, a 'Cinderella service' neglected by policy makers despite the large and growing prison population. The report, based on the views of over 400 prison educators, calls for further resources and improved conditions so that education can properly rehabilitate and reintegrate learners into society.
More than seven in ten (70.8%) respondents indicated that they intend to leave prison education in the next five years, with many respondents drawing attention to a lack of progression and stagnating pay as key issues.
Over two-thirds (68.7%) of respondents said a specific teacher training certification in prison education would be useful.
And criticism was also levelled at the outsourced model of prison education in which private providers bid for contracts.
The report goes on to make 16 recommendations for improving prison education, including:
ensuring that salaries, conditions and pension entitlements for prison educators should at the very least be equivalent to further education roles outside of prison settings

the Ministry of Justice working with PGCE providers to develop a specific unit on teaching in prisons

offering prison teachers opportunities for clinical supervision and therapeutic support.

Read the 'hidden voices' report here. [1mb]
Read the full UCU news release here.
Last updated: 13 August 2021