•
•
•
•
•

UCU prison education member update: August 2021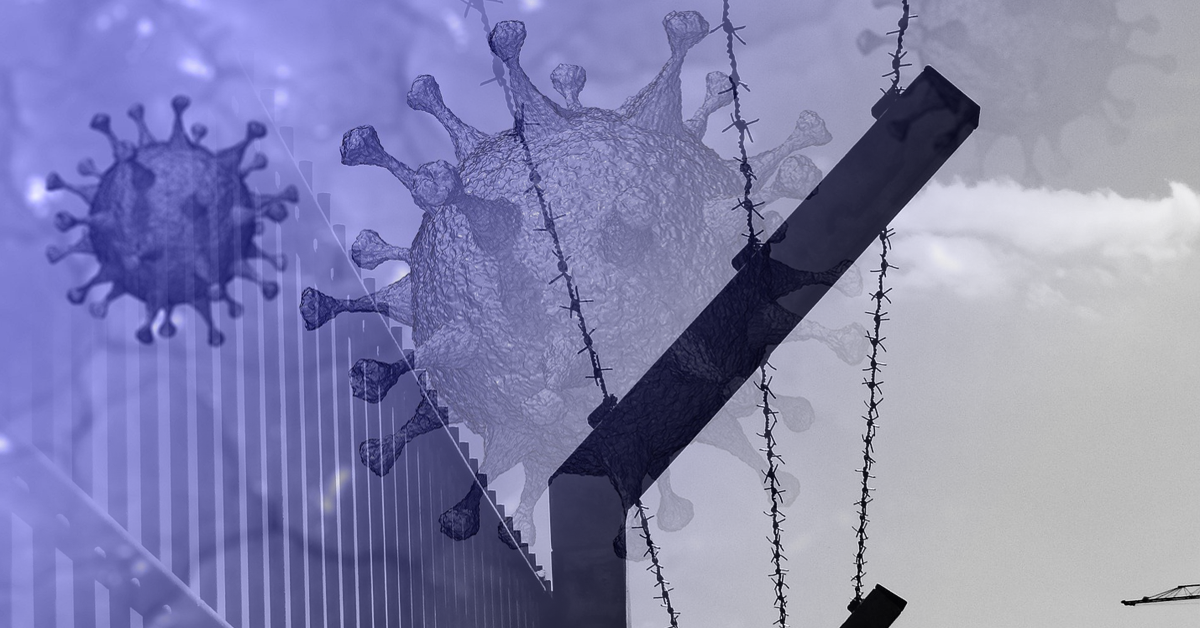 UCU prison education member update: August 2021
17 August 2021

The latest update for UCU members working in prison education.
---
1. Health & safety update
Unfortunately, the number of Covid-19 outbreak sites continues to be high as national restrictions have been lifted. It is therefore important that members and reps continue to follow health and safety controls at work and seek to update any risk assessments in line with UCU guidance, especially with regards to ventilation (see below).
JUPA August meeting report
As part of our work with JUPA (Joint Union's in Prisons Alliance) we regularly meet with HMPPS health and safety teams to represent our members directly with HMPPS. At our August meeting we discussed the following:
Vaccination roll-out
Prisoners 59% dose 1, 32% both doses. 32% decline rate
HMPPS working with Football Association to help influence younger prisons and address decline rate (there are 35 sites where vaccination rate is under 20%).
There will be a Gold Briefing issued shortly on the approach to testing and vaccinations if a close contact.
RIDDOR reporting
JUPA side was surprised and deeply concerned to note that there have been zero RIDDOR reports as a result of the pandemic and that HMPPS does not monitor or request RIDDOR reports from third party contractors. Unions have therefore requested a separate meeting to look at this.
Education delivery & regime progression

The vast majority of establishments remain at Stage 3 with an increasing number progressing to stage 2 which will see higher levels of teaching taking place back in classrooms. Reps and members are reminded to review risk assessments for classroom and workshop delivery. UCU's health and safety advice relating to relaxation of restrictions can be seen here: UCU position on relaxation of national restrictions and prison education
We were also informed that a continued blending learning model will become an established feature in prison education. UCU have asked for a separate meeting with MoJ contract managers to discuss how this might work going forward and what support our members will need. We will of course keep members informed.
Ofsted will also return to 'normal' inspections from the Autumn.
The Stage One gateway has now opened for governors to apply for progression. It is envisaged that this will be primarily for open-prisons in the first instance and where of course it is safe to do so. At stage one, social distancing can only be removed where absolutely it is safe to do so. Critical to this will be adequate ventilation and cleaning as controls.
The cabinet office have sought a full review of ventilation in prisons as part of covid-recovery plans. HMPPS have requested additional funding to improve ventilation to fund for example, carbon dioxide monitors (something that UCU has been calling for since last year) and Air Purifier HEPA filters.
In newer build (post 1980) prisons, HMPPS have asked FM providers to carry out mechanical ventilation servicing (e.g. to air conditioning units). Reps are asked to review risk assessments and UCU advice is that if adequate ventilation cannot be achieved then rooms should not be used. Please see advice from your health and safety reps if this is an issue in your workplace.
We also reminded HMPPS that ventilation has always been an issue especially in workshops and classrooms with no windows. These should therefore be reviewed and considered as part of any risk assessment process.
On-site UCU representation health and safety
UCU workplace representatives should be able to take part in any workplace inspection as part of regime progression and/or Covid Assurance visit. They should also be facilitated to attend the on-site prison wide health and safety committee in accordance with PSI (Prison Service Instruction) NOMS Health and Safety Arrangements for Consultation on Matters of Occupational Health, Safety and Fire (OHSF).
Please let me know if either the employer or prison are not helping to facilitate UCU rep attendance at these meetings and I will escalate directly to HMPPS.
YCS estate
UCU representatives will be meeting with the director of the YCS estate in early September to discuss our concerns relating to increased levels of violence against teaching staff in YOI's and the suggestion that body-worn cameras be worn as a control.
JUPA Safe Inside Charter
JUPA side have also updated our Safe Inside Charter which sets out our clear expectations with regards to keeping all staff who work in prisons safe. This will be launched in September.
2. Hidden Voices research report - The experience of teachers working in prison
A new report 'Hidden voices', by UCU and the Prisoner Learning Alliance (PLA) has drawn attention to failings in prison education, a 'Cinderella service' neglected by policy makers despite the large and growing prison population. The report, based on the views of over 400 prison educators, calls for further resources and improved conditions so that education can properly rehabilitate and reintegrate learners into society. You can read the full report and recommendations here: UCU - Seven in 10 teachers set to leave prison education
3. Times Educational Supplement - prison education article
Following a number of interviews with UCU members TES have published Prison education: what's life like as a prison educator?
In the coming months, UCU will be preparing pay claims and highlighting these experiences together with those which are reflected in Hidden Voices research report to lobby for changes as reflected in the report recommendations and fight for the recognition and reward that our members so desperately deserve.
In solidarity
Marianne Quick
UCU bargaining & negotiations official
(climate & sustainability/prison education)
Last updated: 17 August 2021