•
•
•
•

Academic-related, professional services staff committee
Covid-19:

Guidance for ARPS members [259kb]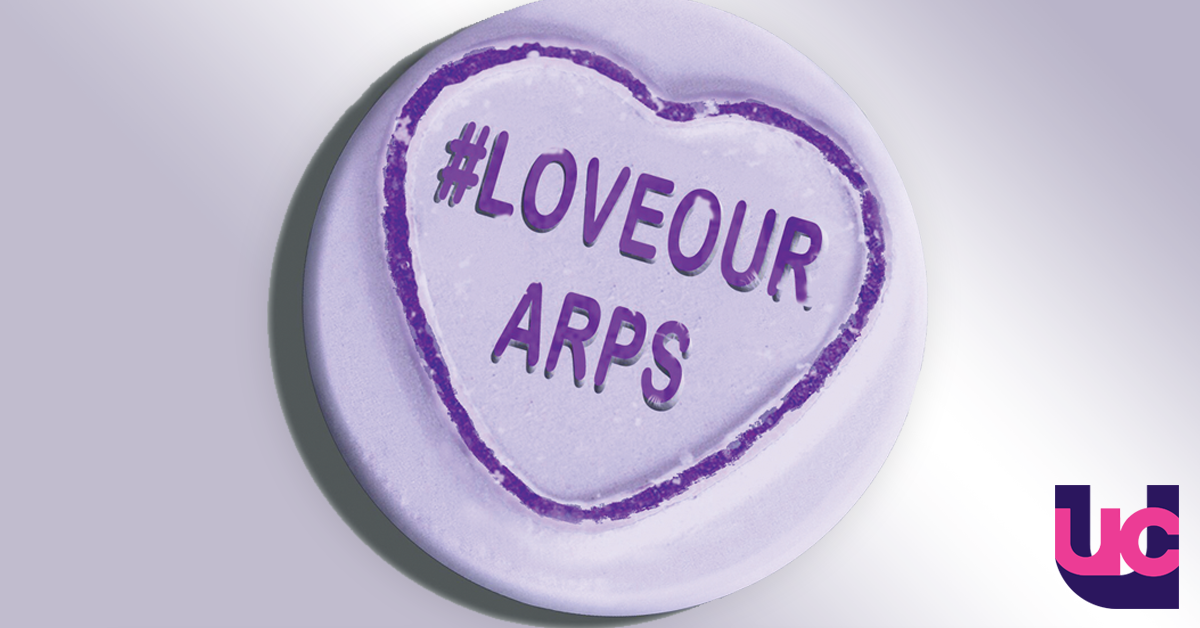 Academic-related, professional services staff committee
20 November 2007

The voice of academic-related professional staff in UCU.
The academic-related, professional services staff (ARPS) committee has responsibility to advise and make recommendations to the national executive committee on any issues arising specifically from or related to the employment of members in academic-related roles.
The committee meets three times a year and is also responsible for the organisation of the academic-related staff national annual meeting. The ARPS committee is a special employment interest committee constituted under UCU rule 24.1.

The newsletter for academic-related, professional staff in higher education:
Current committee 2021-22
Chair - Fiona McGarry, Queen's University Belfast
Vice chair - Paulina Hoyos Martin Del Campo, University of Manchester
Amy Ryall, Open University
David Conway, Open University
Derek Keenan, University of Strathclyde
Eleanor Madley, University of Sheffield
Paul Siddall, University of Essex
Chloe Nast, Goldsmiths, University of London
NEC rep - Ann Gow, University of Glasgow
NEC rep - Sally Pellow, University of Reading
Branch recruitment materials available for academic related, professional services staff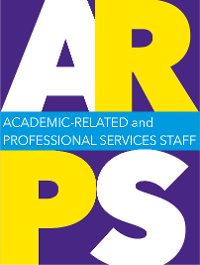 The committee produced materials that can be used in branches to attract and recruit academic related, professional staff members working in universities.

Branches can select the most relevant poster and request printed copies by contacting Martin Whelton in the campaigns team.

ARPS manifesto [302kb]

ARPS recruitment flyer [126kb]

ARPS recruitment poster [55kb]
---
Keeping universities running during the pandemic - the importance of ARPS staff
---
Improving the terms and conditions for academic-related and professional services staff - submitting a claim
In response to issues raised during surveys of ARPS members, the ARPS committee, with input from the 2020 ARPS annual meeting, have put together a model claim for branches to submit to their institutions.
The claim document includes a proposed timetable for an accompanying campaign around the claim, as well as a model letter to send in with the claim:
Branches are encouraged to consider submitting an ARPS-specific claim, having consulted with members. A model survey has been created to support consultation. Branches wishing to access the survey should contact Jenny Lennox, bargaining and negotiations official.
Meeting dates 2021-22
9 September 2021
3 February 2022
17 March 2022 (annual meeting)
21 April 2022
Keeping in contact
Email contact for committee is: academicrelated@ucu.org.uk
Jenny Lennox is secretary to the committee and the national official with responsibility for academic-related members.
Last updated: 30 September 2021