•
•

HE info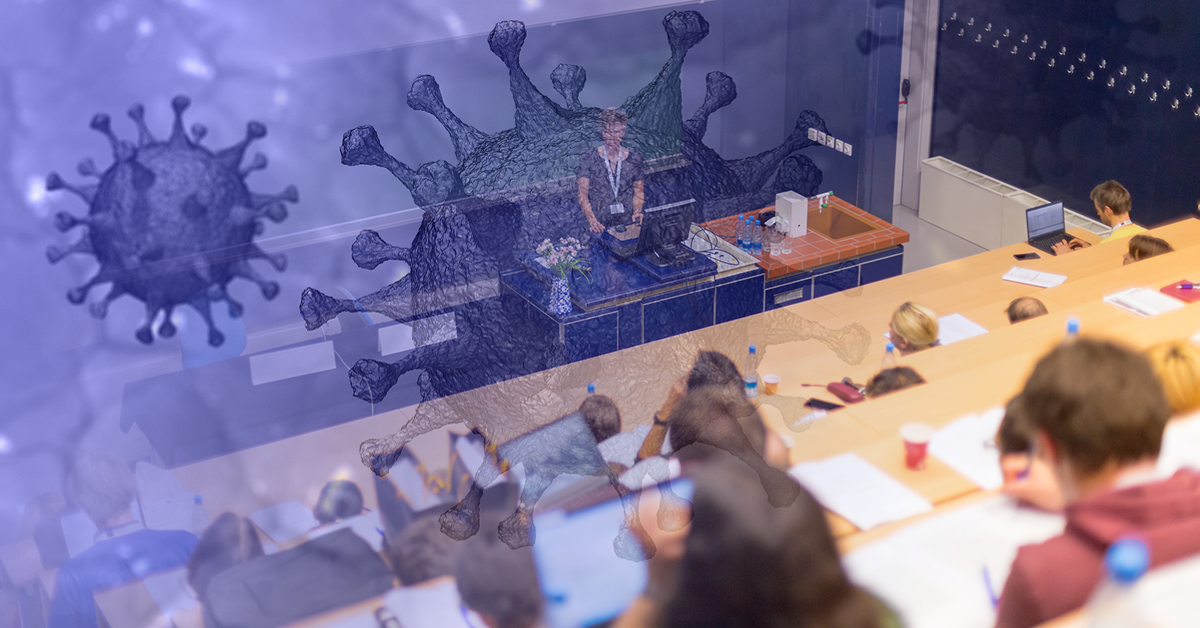 Information for HE members
Covid-19 crisis information and advice for member working in further education.
Key member news
25 March 2020
UCU general secretary Jo Grady has updated members on the situation with regards to the ongoing USS and HE 'four fights' disputes in light of the Covid-19 crisis.
24 March 2020
Research Excellence Framework postponement announced: UCU said the cancellation of the Research Excellence Framework (REF) is an opportunity to reform how research is reviewed and funding is allocated, and welcomed the news saying it was the only sensible move in the circumstances.
UCU calls on UK Research and Innovation (on behalf of all the research councils) to be flexible regarding deadlines for funding bids but more importantly to get them to support the continuing employment of fixed-term contract researchers during the current period:

UCU letter to UKRI: retention of fixed-term workers, 24 Mar 20 [202kb]
15 March 2020
Reballots postponed due to Covid-19; pickets cancelled but action continues
HE-specific advice for members