•
•

Protecting precarious workers
Protecting precarious workers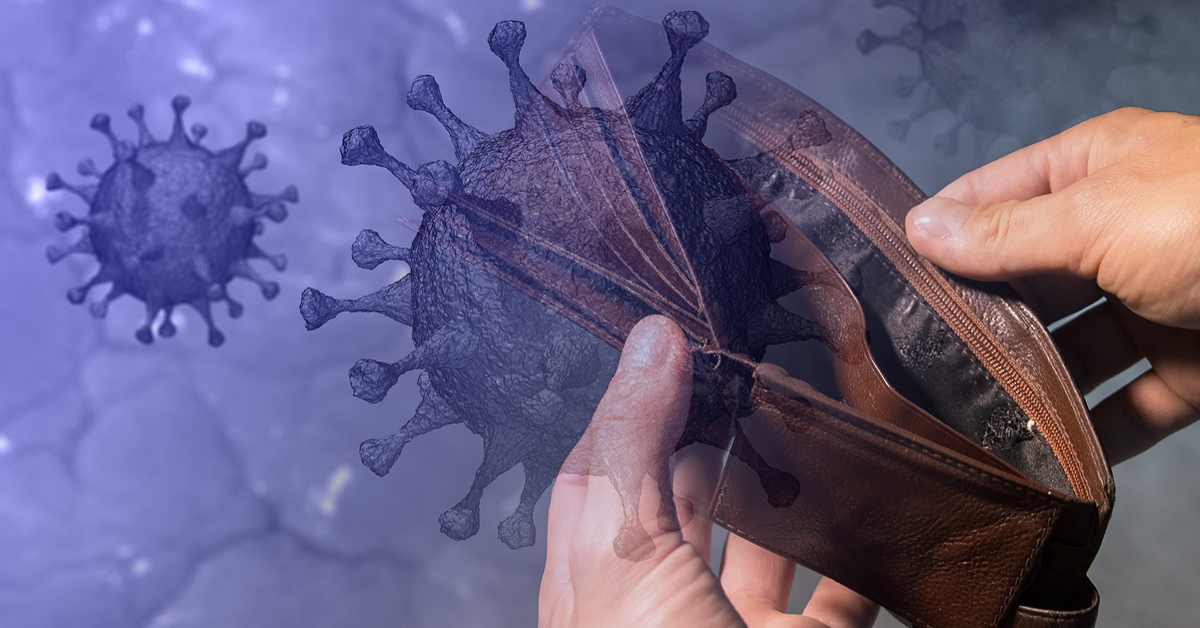 Protecting precarious workers
UCU has been calling on all employers, across all our sectors, to continue to pay staff on all types of casualised contracts during the current crisis, even if is not possible to carry out work because of e.g. cancelled classes.
Where staff are on variable hours contracts (including zero hours) and future hours have not yet been scheduled and agreed, then we are asking branches to negotiate with local employers to agree a fair way to determine hours to be paid for the duration of the crisis. We think this should be based on previous patterns of work over an appropriate period. We will continue to update this page with examples of good practice as and when we receive them.
The government's recent announcement of a job retention scheme for businesses means that employers may be able to access government funds to cover a large portion of the wages of staff who cannot work because of the crisis.

For fuller guidance on the scheme, please click here [241kb].
Workers on short-term and/or variable or zero hours contracts, and/or classed as self-employed
It is still not clear to what extent the government's job retention scheme will cover workers in these categories, or how many employers will access it and for what purposes. We have already had queries from members who do sessional work in various forms, especially involving summer exams, who are facing significant reductions in income which they may have planned and budgeted for. We will update

our detailed guidance on the job retention scheme [241kb] as we learn more.
It is not yet clear to what extent the government's wage replacement scheme will cover workers in these categories. We have already had queries from members who do sessional work in various forms, especially involving summer exams, who are facing significant reductions in income which they may have planned and budgeted for. We have sought clarification on this matter from the government through various channels and will update this page as soon as we can provide more information.
In the meantime, we have also made a joint submission of evidence to the treasury select committee as part of the Trade Union Coordinating Group, outlining various ways in which precariously employed workers in a range of sectors including tertiary education should be supported by the government through this period. These include calls on the government to:
introduce a comprehensive guaranteed minimum income scheme
extend protection to freelance/self-employed and gig-economy workers
allow sole traders access to assistance schemes
suspend HMRC office closures to ensure experienced officers are retained so that the new scheme can be swiftly and effectively implemented
increase statutory sick pay (SSP) to the rate of the Real Living Wage
provide paid leave arrangements for those with additional caring responsibilities
lift the earnings threshold for qualifying for SSP
eliminate the 5-week wait for Universal Credit, and suspend sanctions, re-testing for eligibility to disability components, and the savings threshold for those without any other source of income
ban evictions for rent arrears for at least 12 months
introduce assistance for the cost of increased utility bills and avoid building up debts.
We have also been in dialogue with the Trades Union Congress (TUC) on these issues, and the general secretary has been taking part in meetings between other trade union general secretaries and government officials to press the government in this area.
Fixed-term research staff in higher education
Academic and academic-related/professional services staff on research-related contracts will be understandably concerned about the impact on research projects and grants they are involved with. The general secretary has written to UK Research & Innovation (UKRI) about the need for additional government funding to sustain research projects and staff where necessary, and about the other ways in which UKRI can support precarious research staff during this period.
We will update this page as soon as we receive a response.
Pushing for long-term, structural solutions
Across the sectors we represent, employers have come to prioritise 'flexibility' in their hiring practices, using short-term, hourly-paid contracts to restrict the employment rights of staff and deny them opportunities to build secure, fulfilling careers. The coronavirus crisis is highlighting some of the many flaws in this employment model. If employers had hired more of their staff on a more secure basis, they would now almost certainly be in a position to claim more support from the government's wage replacement scheme.
For instance, if employers had converted more hourly paid contracts to fractional contracts - something which UCU has persistently demanded in a range of sectors, including most recently in our 'Four Fights' higher education dispute - they would have no trouble covering wages which those workers stand to lose as a result of cancellations of teaching, exams and other activities. This would bolster employers' retention of staff and stabilise their overall turnover while preserving their ability to provide a good education to students over the medium to long term.
This is why our ongoing work to reduce precarious employment is more than ever, and we are not abandoning any of the claims or disputes which we have registered with employers on this issue, locally or nationally - even if our current focus is on the immediate problems and needs created by the coronavirus crisis. Please click here for a full catalogue of news and resources relating to our campaigns and industrial action to improve job security for workers in all the sectors we represent.
Last updated: 31 March 2020