•
•
•
•

Recruitment toolkits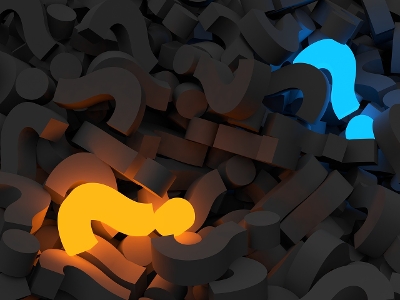 Recruitment toolkits
Organising and recruitment work builds the capacity of your branch. A coordinated effort to increase membership density through recruitment and retention will pay off in every area of the union's activity.
This increase in membership and membership involvement will bring an improved ability to identify workplace concerns, greater credibility with management and will contribute to the development of new activists.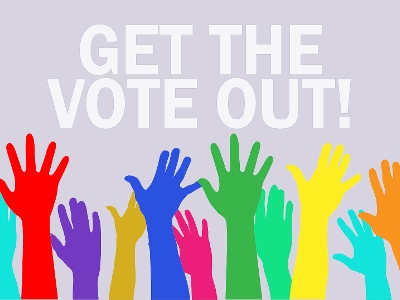 Click here for information on getting the vote out
Branch recruitment support pack
The UCU recruitment calendar lists the things that are happening nationally and what you could be doing locally to support the campaign.
Inductions
We have created a set of draft Powerpoint presentations for reps to use in induction meetings with new staff:
See also our range of recruitment posters, leaflets and promotional items for download or order.
Fundamentals
Guides
Below are a series of short guides to help you develop and implement a successful recruitment strategy.